Sexta-feira, 22/11/2019
19:00 - 22:00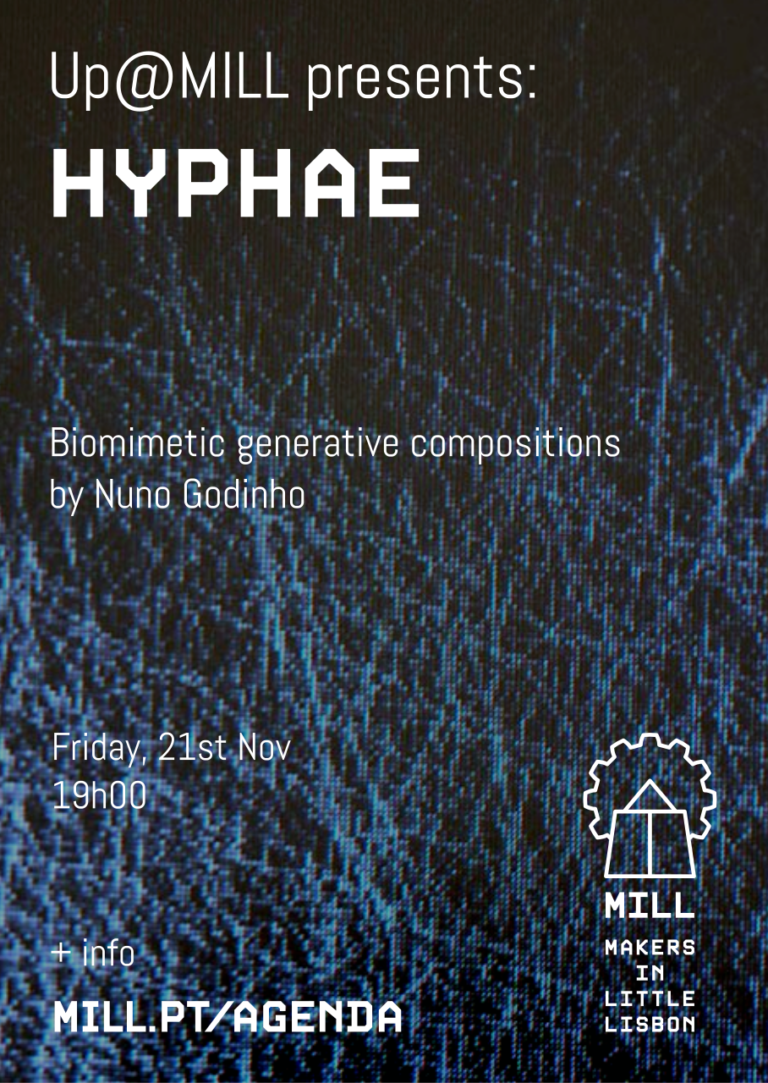 Hyphae are the cell filaments that create the mycelium, the vegetative part of a fungus. They grow and subdivide in all directions in search of nutrients needed for its development.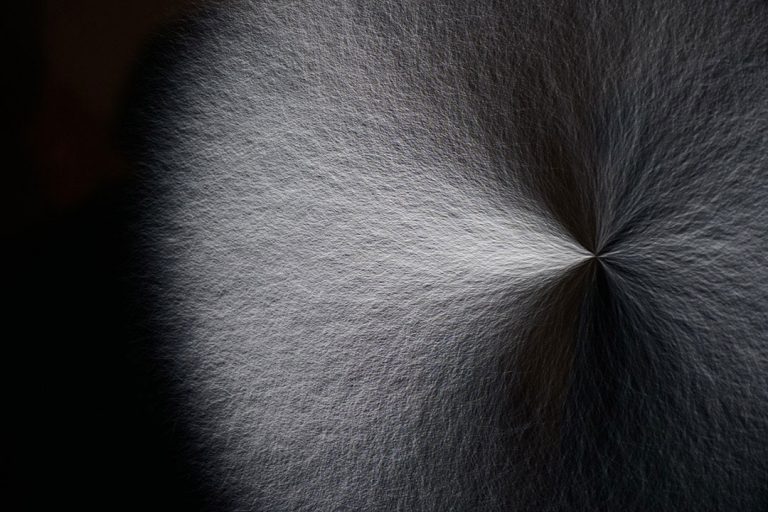 "Hyphae" is a computer algorithm that draws infinite iterations of unique organisms inspired by Rhizopus stolonifer, a kind of bread mold, simulating its evolutive and reproductive process.
More information on the project here: works.nunogodinho.com/hyphae/
Events and artists directory:
http://techartlisboa.com/
Facebook group:
https://www.facebook.com/groups/138577546753054/